A family activity package at Crindle Stables the best way to make memories for a life time!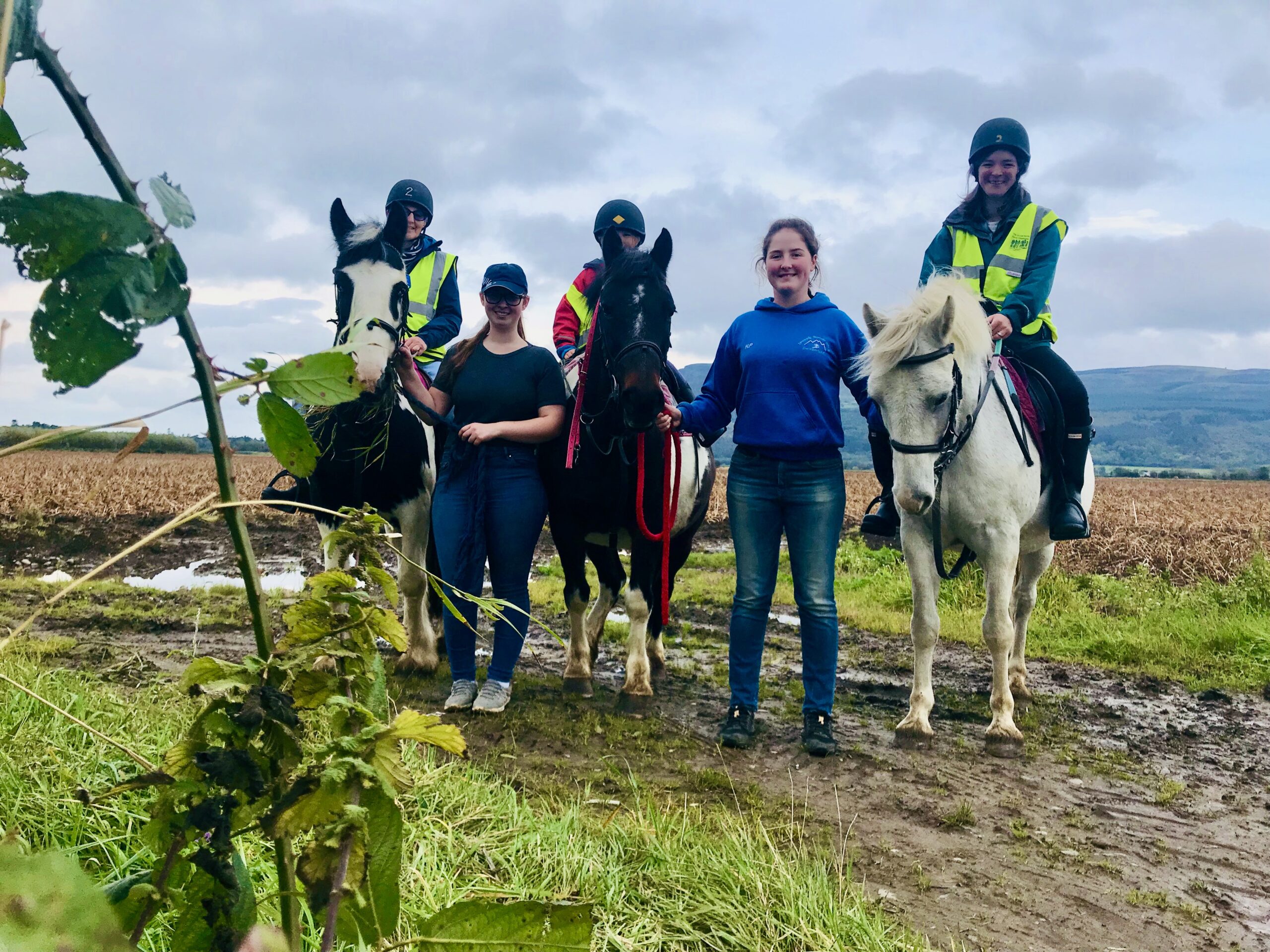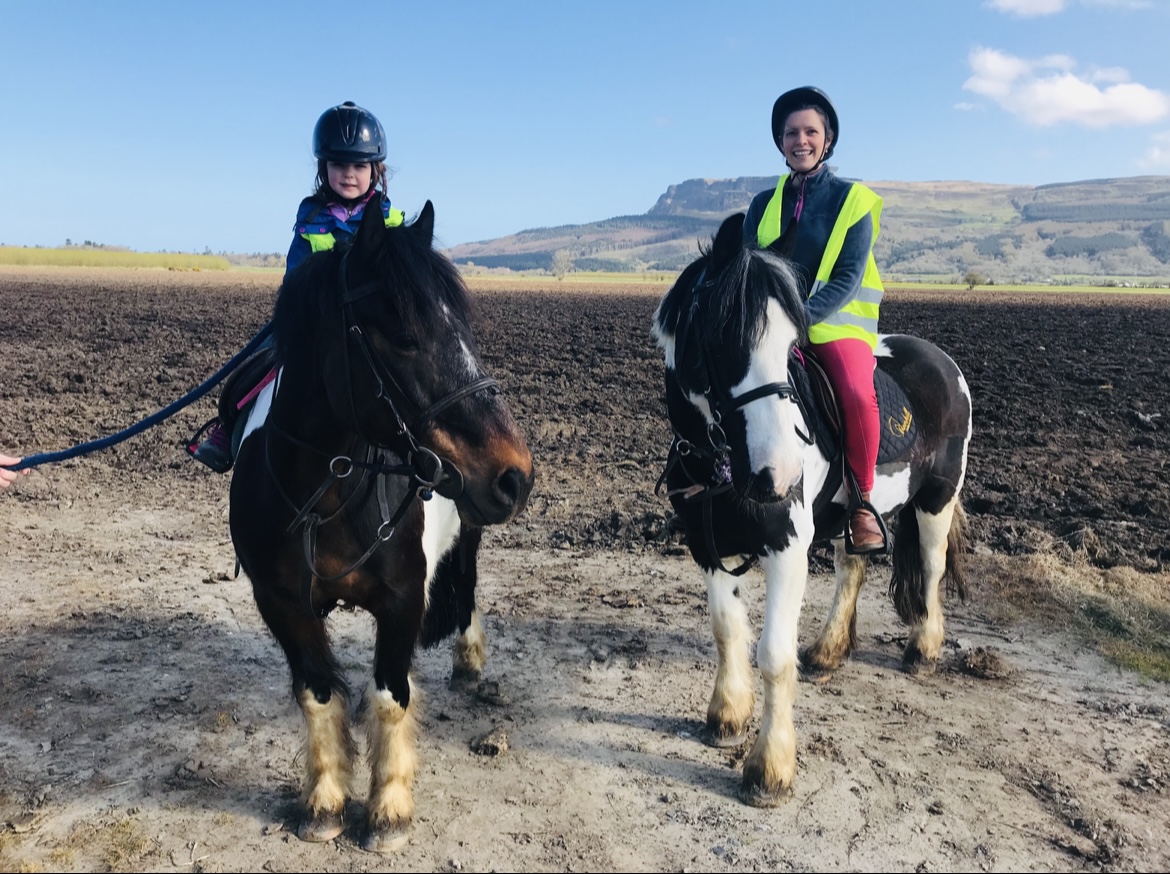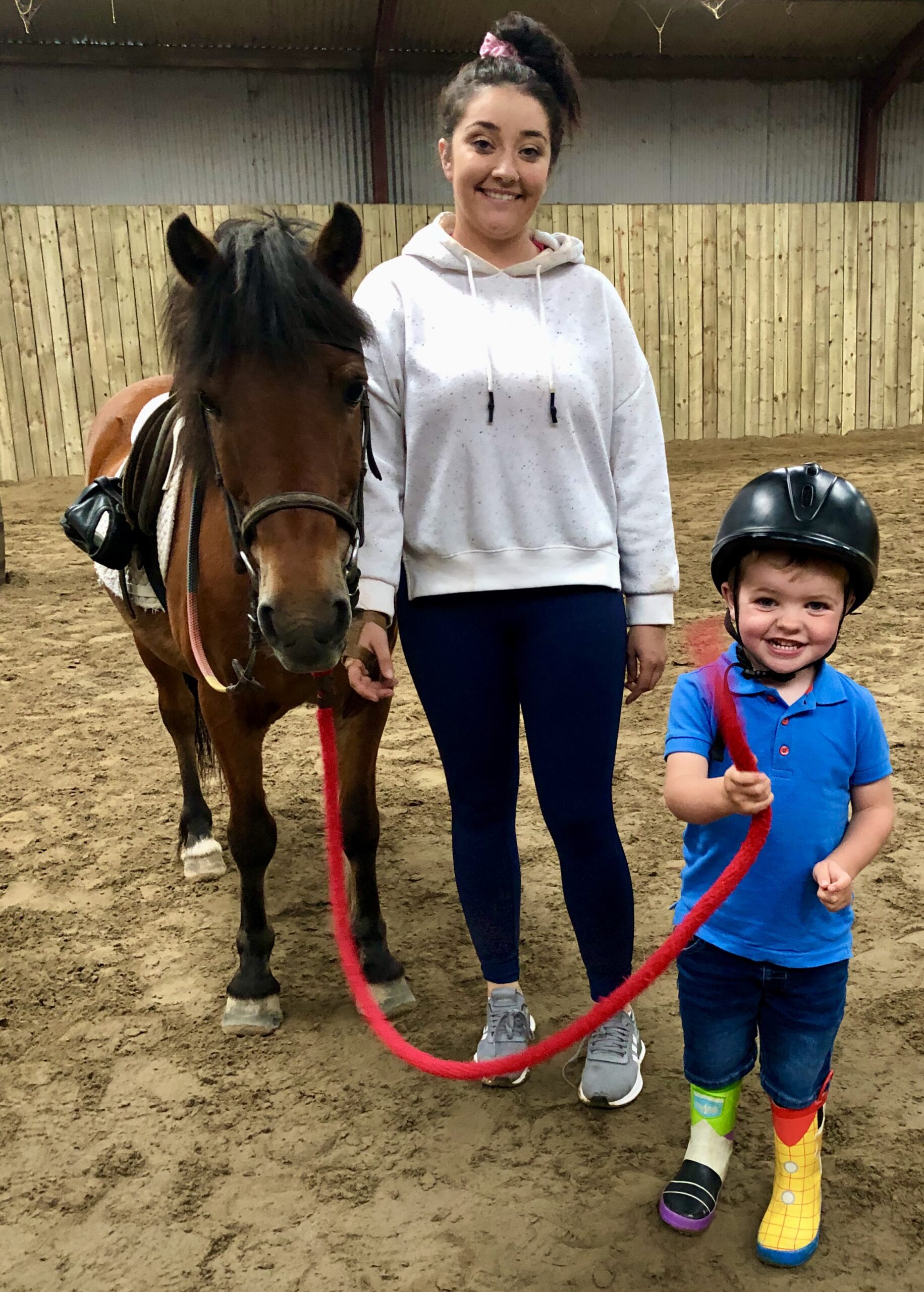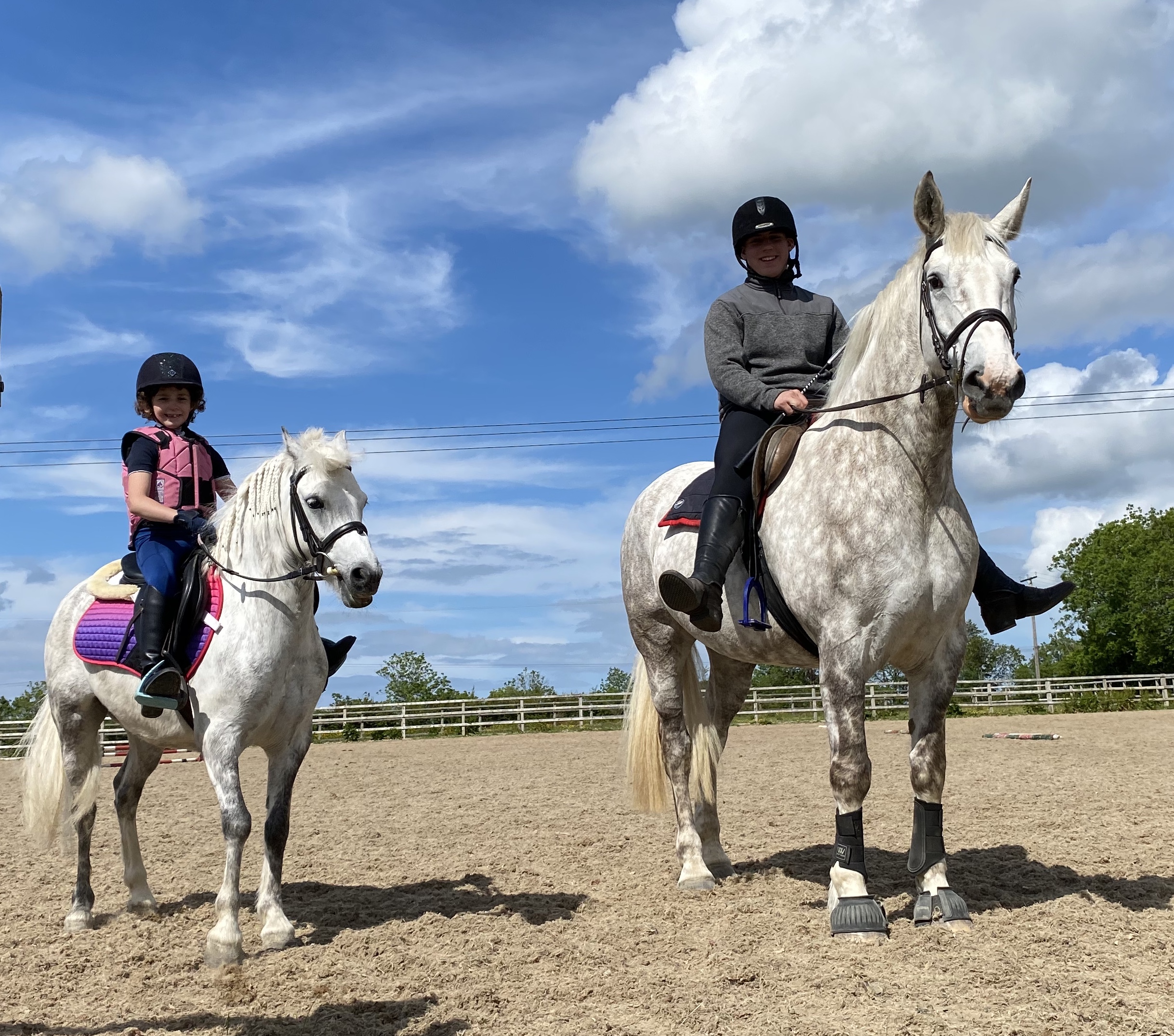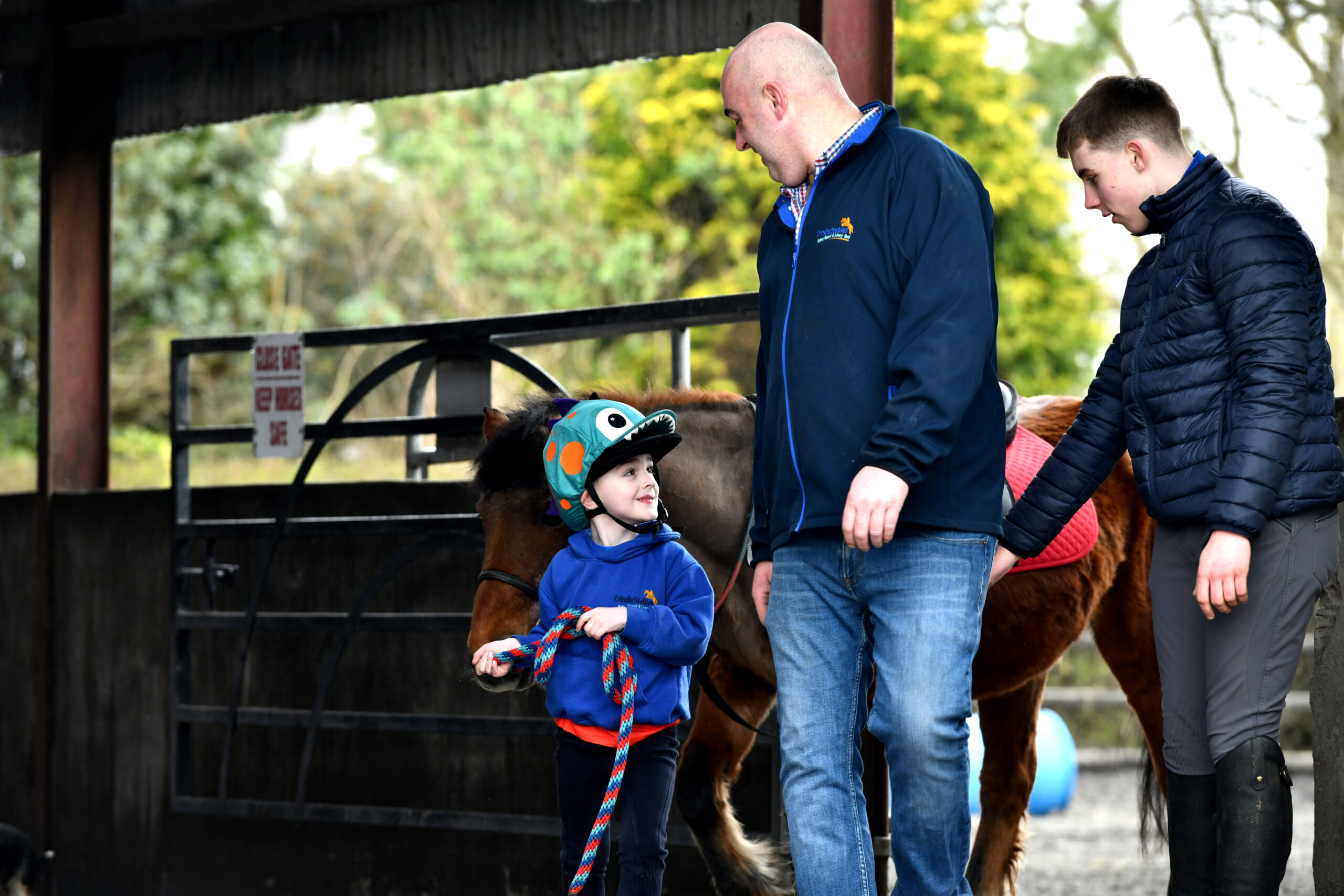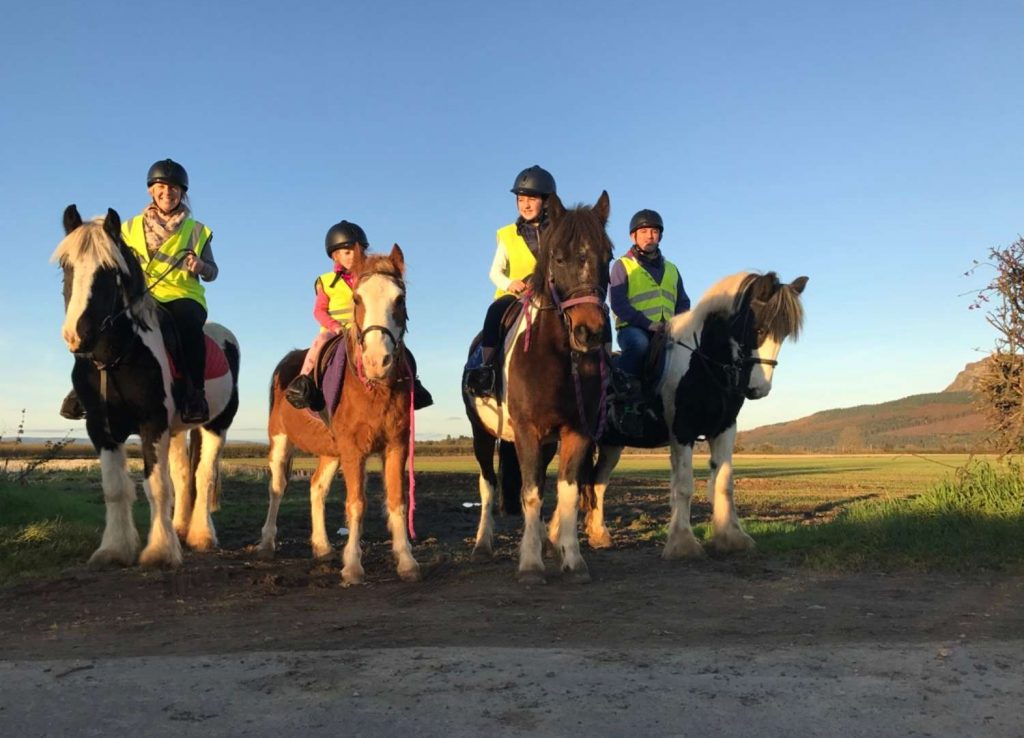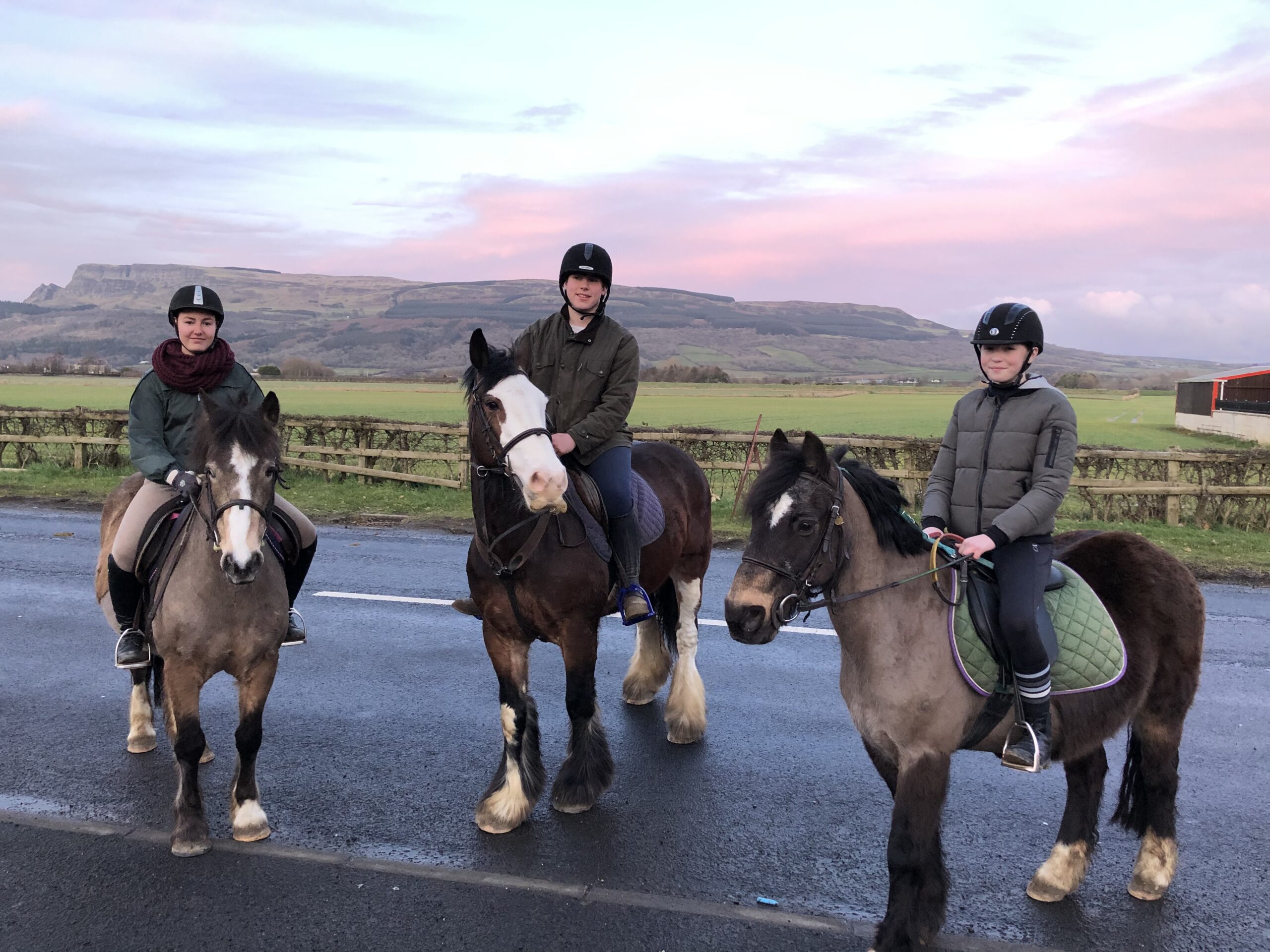 Meet your pony / horse, learn to groom and lead before horse riding! Mount up in our indoor or outdoor area and have a laugh trying out some stopping, steering and bumpy trot or build on what you know. Once you have got the basics, we will get your competitive side out as we play some pony games, throwing balls into buckets, trotting in and out of cones or jumping over obstacles while leading you horse / pony. Cooling off with a short hack / trek through the beautiful country side.
Make memories on our fun adventure!

Canice and I took our 2 boys to Crindle stables this afternoon for a surprise birthday experience. Hazel, Trevor, Amy, Adam and their amazing team made the experience fantastic. Our boys can't stop talking about the wonderful horse's. Very professional service we are already talking about our next visit!
Joanne Callaghan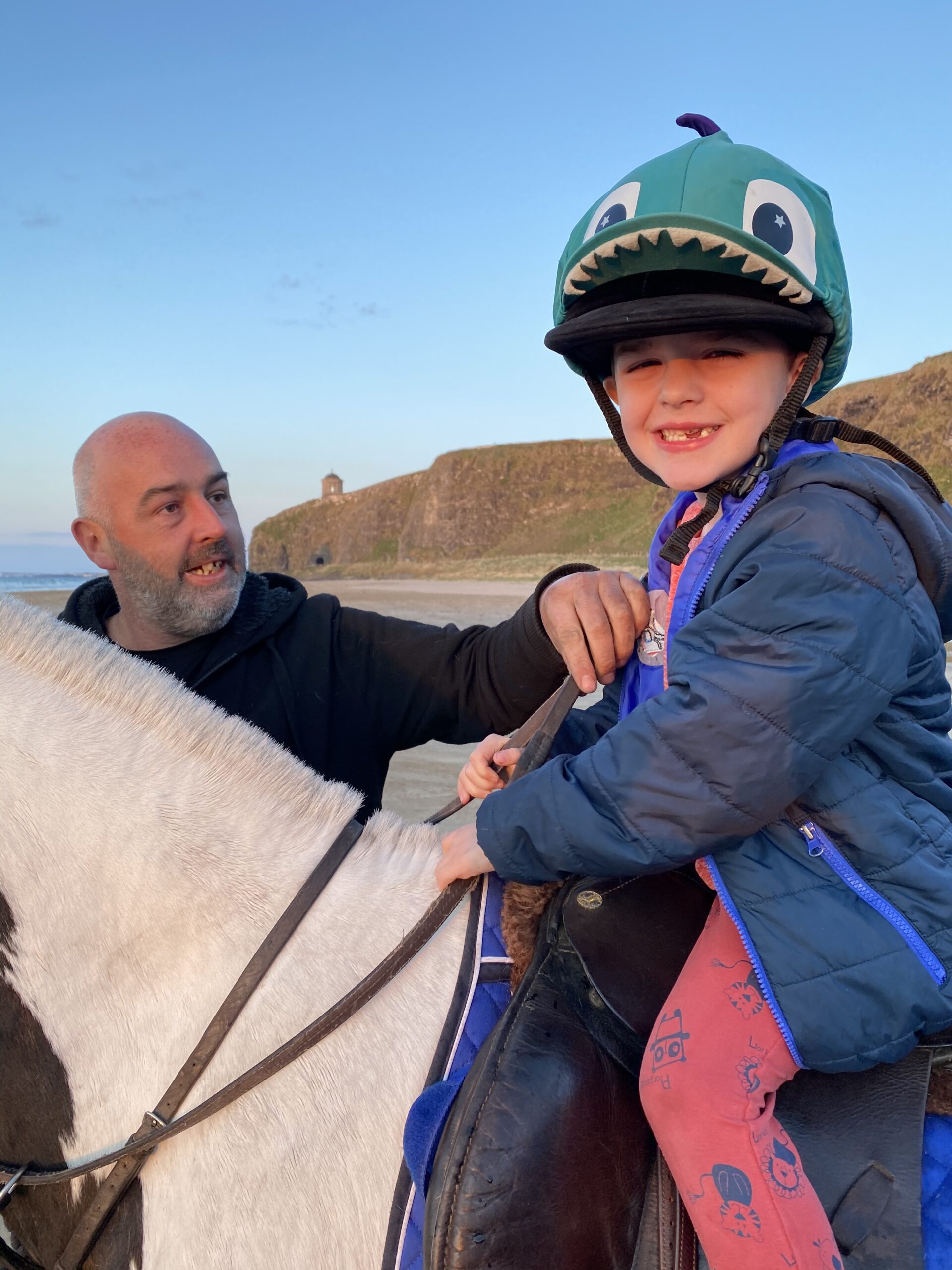 The horse riding experience we had here yesterday was brilliant. Elliott and Amy were so friendly and professional, they looked after us from start to finish. We felt in safe hands, would highly recommend and we will definitely be back.
Lorraine Proctor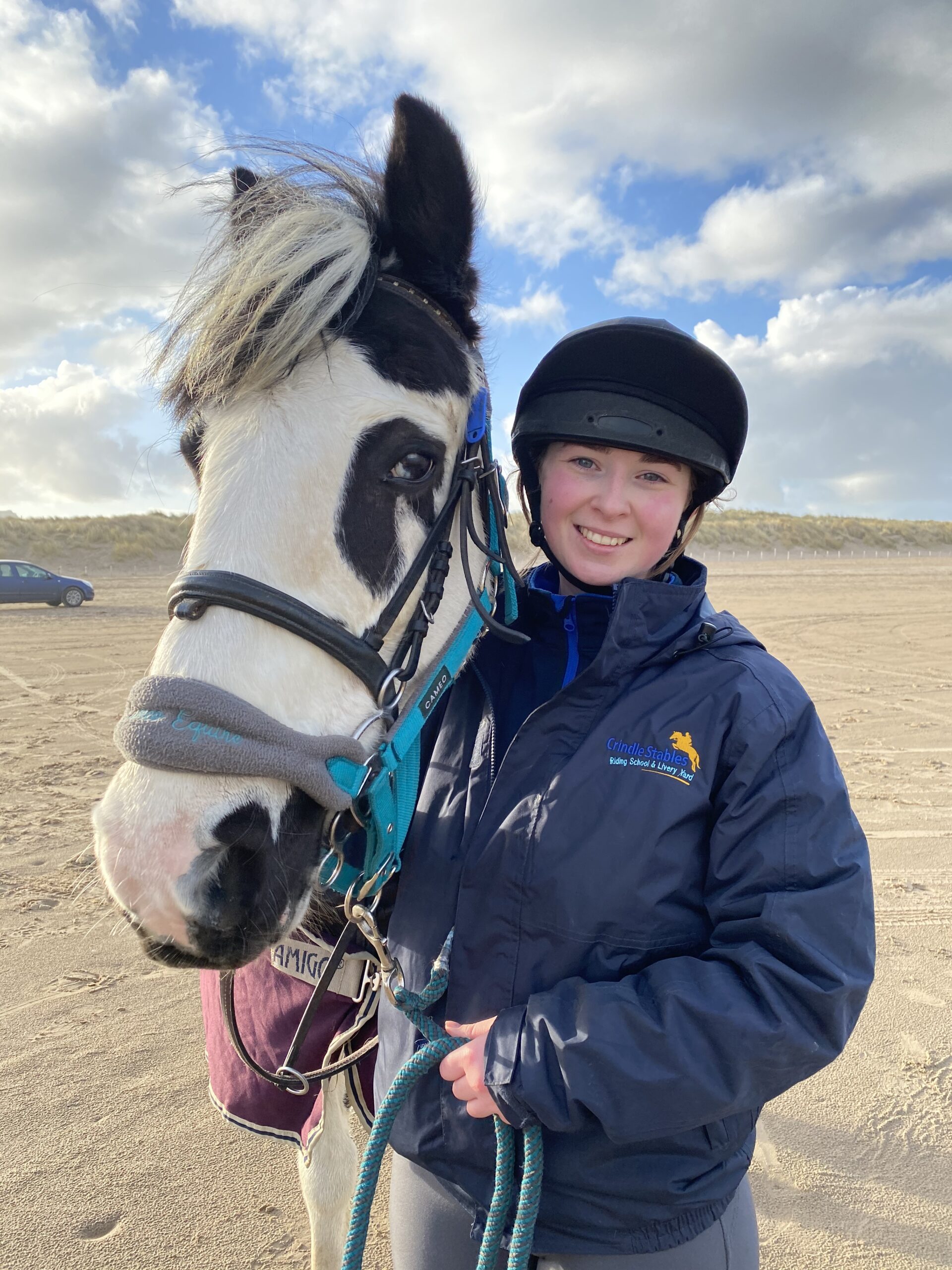 Excellent for lessons and they are very hands on in helping with any livery issues. Hazel treats all of the young riders as her own. The mini pony camps, gymkhana events and beach rides are all great fun too.
Stephen Yarr