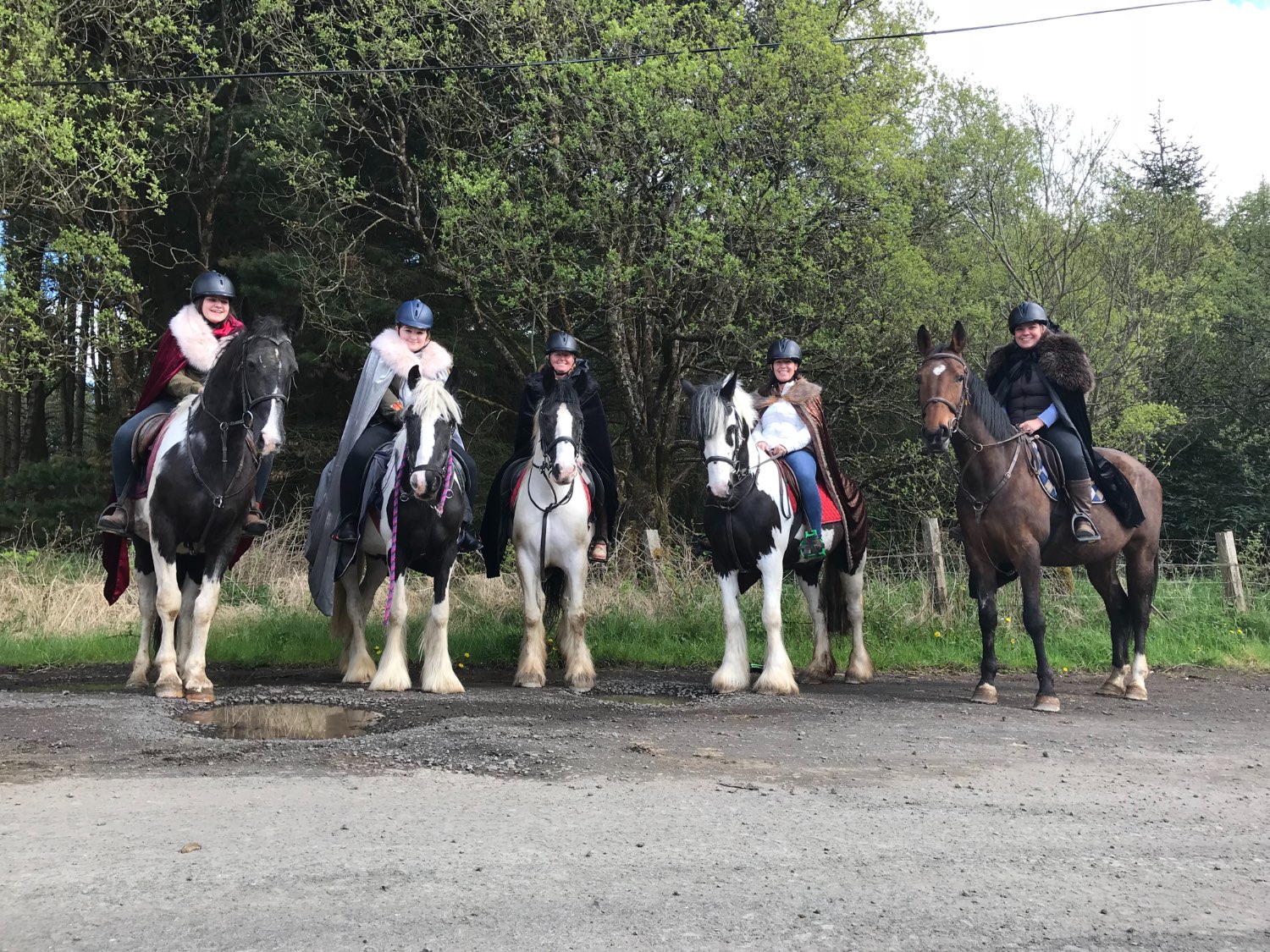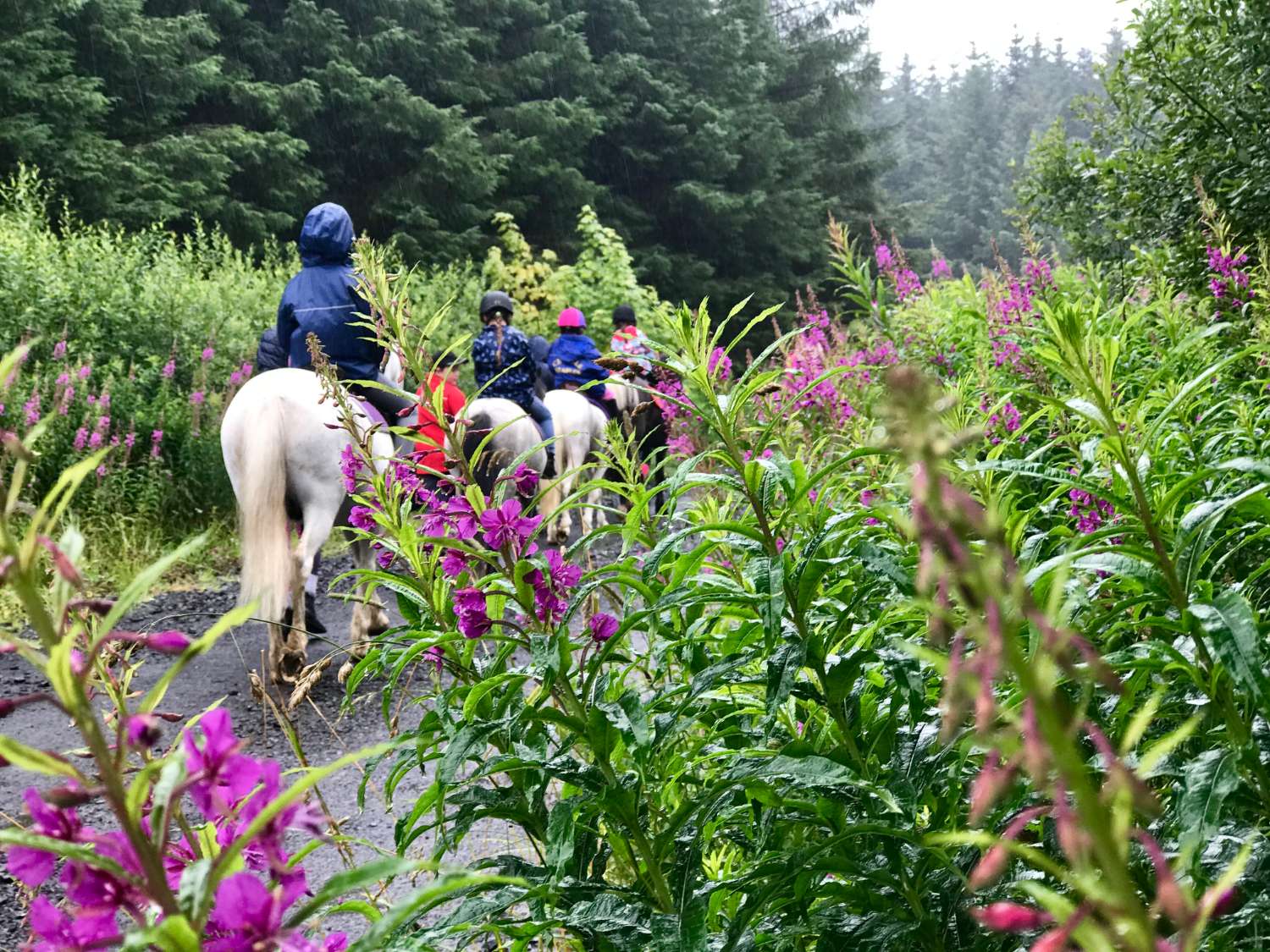 The Forest ride is an off site leisurely ride around one of the many forests in the local area. Riders head away in the horse lorry to location, were they will experience the peaceful beauty, one of nature's creations. Along the stroll one will listen to the rustling of the green leaves below their steed and inhale the woodland smells.
Duration: Approx 2.5 hours including assessment session on site and travel off site
*Based on minimum of 4 persons. A maximum weight of 15 stone may apply depending on availability of larger horses.

The horse riding experience we had here yesterday was brilliant. Elliott and Amy were so friendly and professional, they looked after us from start to finish. We felt in safe hands, would highly recommend and we will definitely be back.
Lorraine Proctor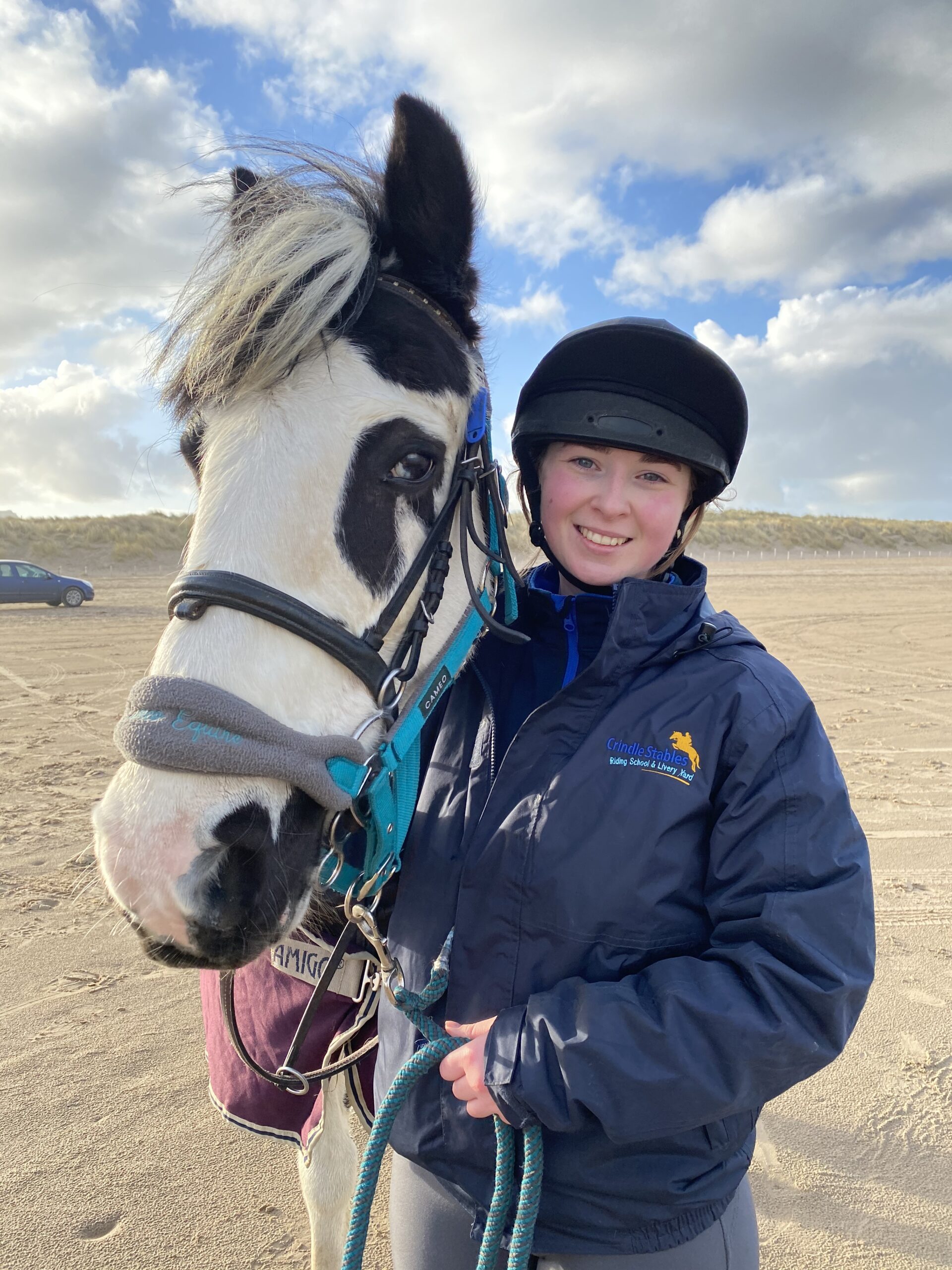 Excellent for lessons and they are very hands on in helping with any livery issues. Hazel treats all of the young riders as her own. The mini pony camps, gymkhana events and beach rides are all great fun too.
Stephen Yarr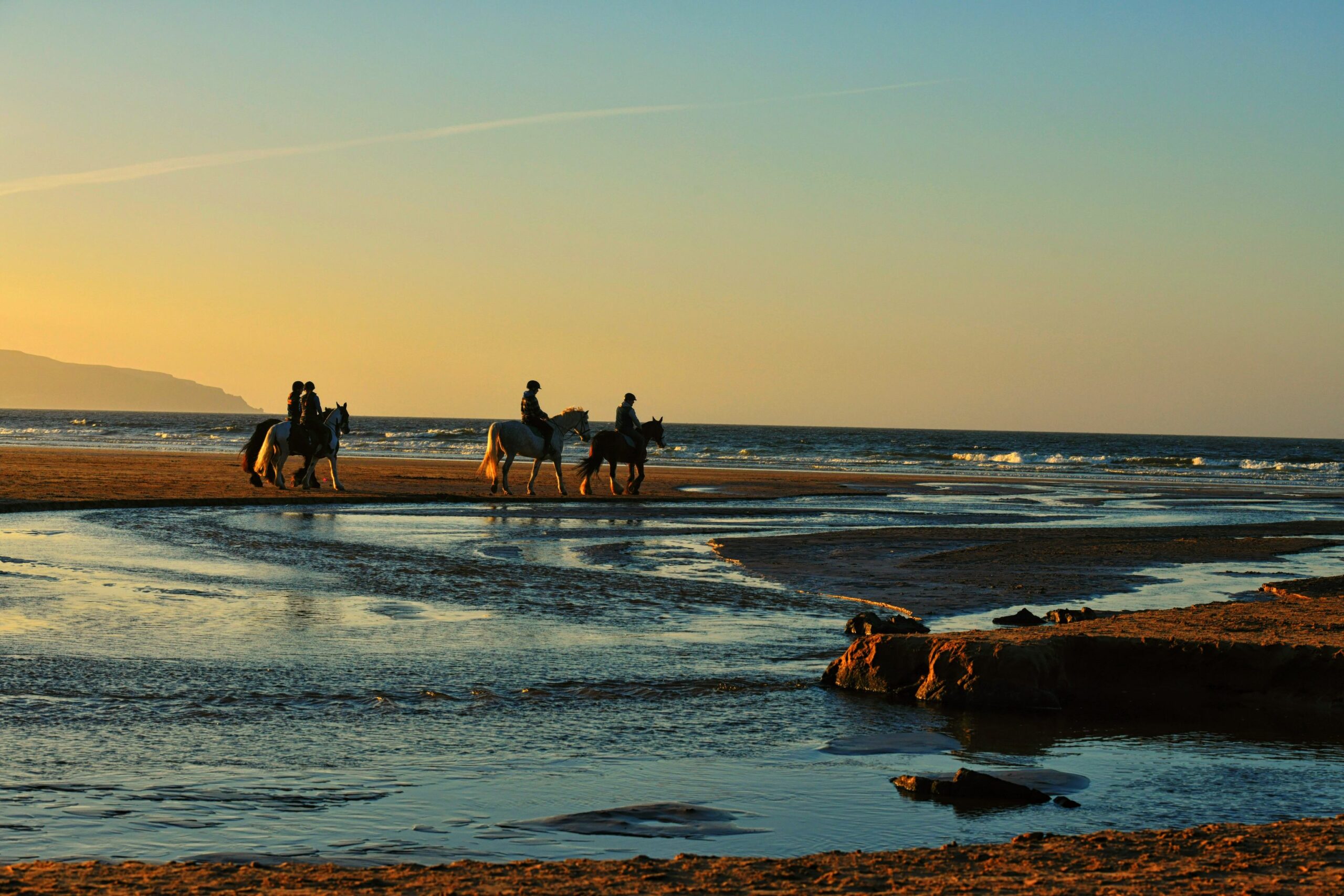 Canice and I took our 2 boys to Crindle stables this afternoon for a surprise birthday experience. Hazel, Trevor, Amy, Adam and their amazing team made the experience fantastic. Our boys can't stop talking about the wonderful horse's. Very professional service we are already talking about our next visit!
Joanne Callaghan